I have been asked this question so many times I thought I would do a posting with simple instructions.
Forums look so much better when the images are embedded in the story rather than as attachments…
The first thing you have to do is reduce the size of your pics downloaded from your camera as most of them will be way too big for the web… a simple and free picture conversion software package is PIXresizer and it can be downloaded free from the following address…
Image resizing, do it with PIXresizer
I suggest you convert to JPG format (most of them will already be in that format) and you reduce them to 800x600 or 640x480.
Load your photos to a site that will host them. There are many to choose from but I suggest
Image hosting, free photo sharing & video sharing at Photobucket
because it's simple to use and is forum friendly!
The nice thing about Photo Bucket is that once you have uploaded your pics you can move your mouse over the pic and select the "IMG Code" button and it will copy the code for the picture and then you can then just PASTE (Control-V) into your forum message and bingo!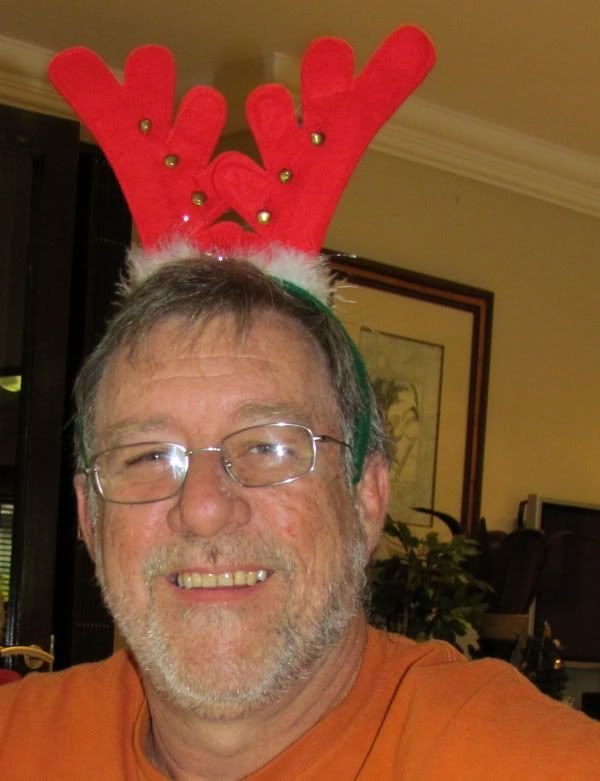 Regards Rob
Vice President SABAA Natal
<!-- m --><a class="postlink" href="https://www.facebook.com/SABAANatal" onclick="window.open(this.href);return false;">https://www.facebook.com/SABAANatal</a><!-- m -->